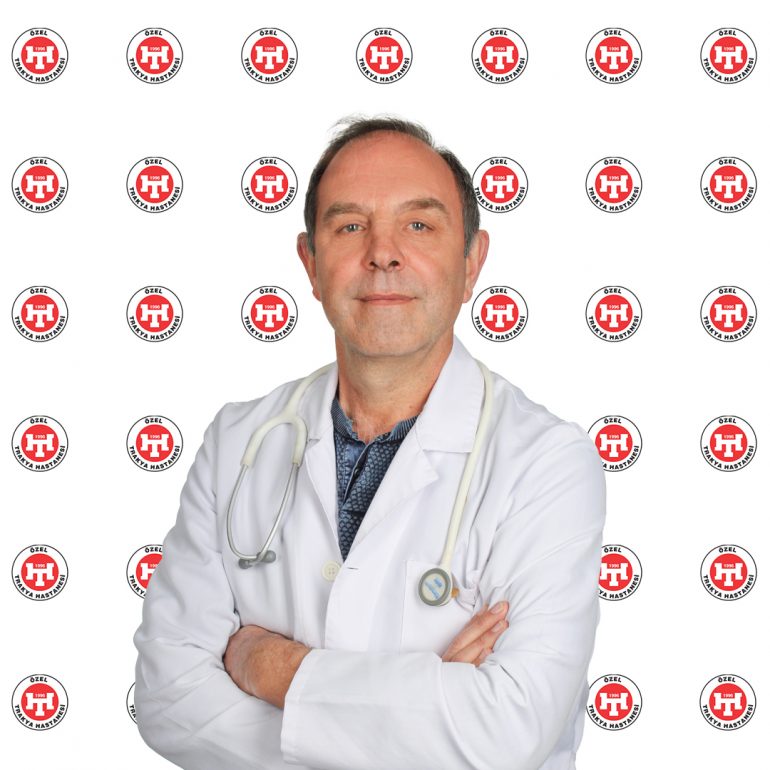 Uzm. Dr. İsmail UZUN
Child Health and Diseases Specialist
Place of Birth: I was born in the Bulgarian province of Burgas
Date of Birth: 01.08.1961
Education:
I completed my primary and high school education in Burgas province.
I taught in Burgas in 1982-1983.
I completed my military service between dec980 and 1982.
I completed my medical education at the Varna Medical School between 1983 and 1989. dec.
Places Where He Works:
I worked as a general practitioner at Aytos Regional Hospital between dec989 and 1991.
I emigrated to Turkey in June 1991.
In 1991-1992, I worked as a General Practitioner at Çankırı Center No. 1 Health January.
I worked as a workplace physician at Çankırı MKE Factory in 1992-1993.
In 1993-1997, Ankara 'Dr.I have completed my specialization in Children's Health and Diseases at Sami ULUS Children's Hospital.
I worked as a Child Health and Diseases Specialist at Edirne State Hospital in 1997-2016. After retiring, I have been working in a Private Trakya Hospital since 2016.
Certificates:
I also have a certificate of training in complementary medicine methods (Homeopathy Hypnosis, Medical Ozone and Hacemat ) at Medipol University.
I speak Russian and Bulgarian very well.
I speak English moderately.
I am using a catagory driver's license.
I'm married.I am a father of 4 children.
I am engaged in mountaineering and aikido sports.
Special attention is paid to meditation,yoga,quantum thinking technique.
I really like to read books on personal growth and positive science..