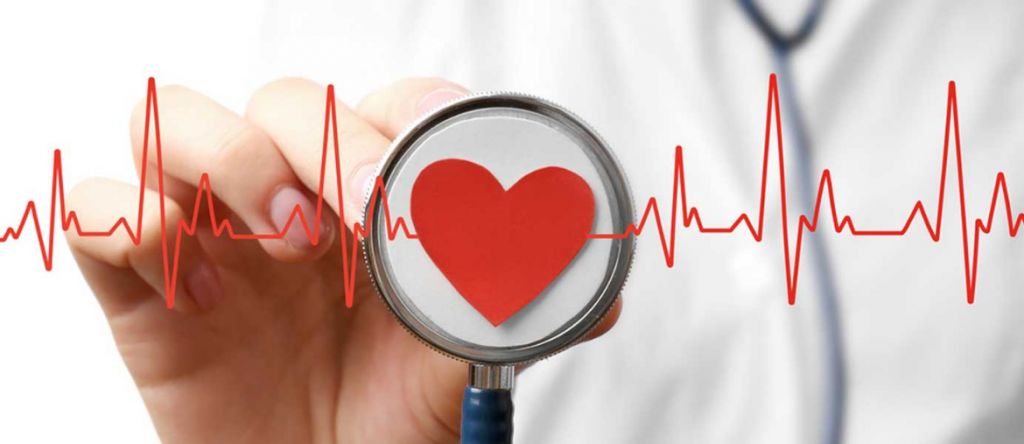 The purpose of the Cardiology Department of the Private Trakya Hospital is to protect individuals from cardiovascular diseases, to stop, treat and even reverse if the disease has arisen. Cardiovascular diseases are the most common and life-threatening heart attack (myocardial infarction) in the treatment of the most important thing in a very short time (the first time) can be provided for treating patients with conditions where the medical centers to create.
Cardiovascular diseases are one of the most common diseases that cause loss of life in our country and in the world.
Our Cardiologist provides full-time service.
Diseases diagnosed and treated in Cardiology Departments:
. Heart Attack
. Coronary Insufficiency
. Heart Failure
. Heart Rhythm and Conduction Disorders
. Heart Valve Diseases
. Peripheral Vascular Diseases
. Diseases of the Aortic Vessel
. Hypertension
. Hypercholesterolemia
. Congenital heart diseases
Other services provided by our Cardiology Department (Procedures that facilitate the diagnosis-treatment process and are not interventional)
– ECG, (It shows the graphical component of the electrical activity of all the heart november)
– THE EXERTION TEST is A (Walking) Exercise. An effort test is a follow-up and recording of an ECG during this process, while increasing the intensity of the heart's work at certain cycles. It is most often performed for the diagnosis of coronary insufficiency (stenosis or blockage of the arteries supplying the heart) and for the follow-up of patients with this diagnosis.
– ECHOCARDIOGRAPHY, (evaluation of the anatomy and functions of the heart, pump function of the heart, structure of the heart valves-method of obtaining information about its function and structural abnormalities of the heart)
– HOLTER is an AMBULATORY (24-hour ECG monitoring- Blood pressure monitoring. A Holter test is a diagnostic test used in patients with a blood pressure problem, a pulse, or a heart rhythm disorder.)
– IT'S A TRIPLE TEST.