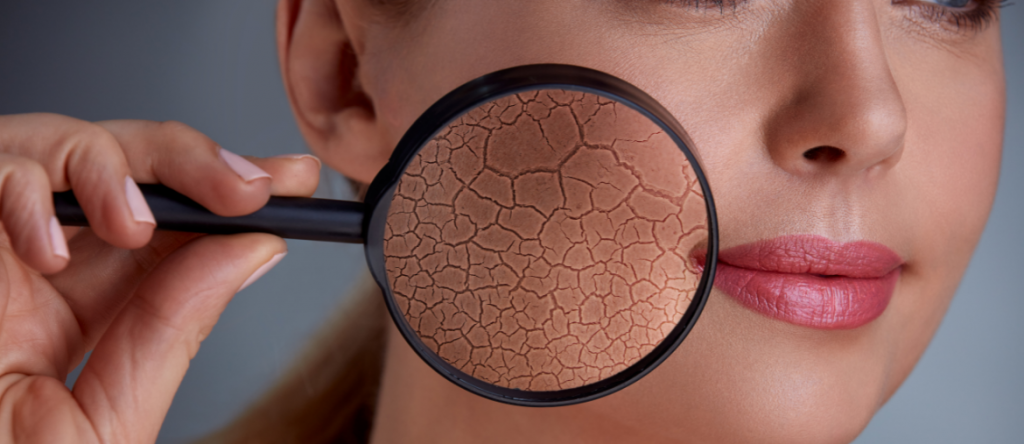 Dermatology (Skin and Venereal Diseases) is a branch of science that deals with the diagnosis and treatment of skin diseases and sexually transmitted diseases. Body inputs such as hair, nails, oral mucosa are also included in the field of expertise of this branch.
Private Trakya Hospital cildiye polyclinic aims to provide patients and their relatives with detailed information about the treatment process by providing high standards of service with an expert dermatologist and medical team and ensuring their satisfaction with healing. In addition, technological and medical innovations are constantly followed by the joint work of the units and are implemented in the best way with the innovative approach of our hospital.
What Diseases Are Treated in Dermatology Clinics?
The dermatology department provides services for the diagnosis and treatment of all skin diseases. Fungal diseases, psoriasis (psoriasis), acne, teenage acne, eczema, and sexually transmitted diseases such as gonorrhea, syphilis and venereal all of the treatment of skin diseases, skin cancer (melanoma diagnosis and treatment), birthmarks, hair loss, drug allergies, hives (urticaria) treatment and investigation of the causes, sun allergy and treatment, the treatment of oral diseases, Behcet's disease, canker sores, tongue, mushrooms and other diseases treatment, hereditary skin diseases, warts, moles, and Molluscum, nail fungus, nail folds, diagnosis and treatment of diseases such as ingrown toenail and other nail diseases, skin greasiness, dandruff are carried out in dermatology departments.