Quality studies in health in our country were raised in 2003 with the Health Transformation Program and at the same time, our hospital started quality studies in health. In order to ensure patient and employee safety and satisfaction, we have established the necessary health quality system after the time taken on this road.

The basic building blocks of our quality system are the institutional structure of our hospital, the Health Quality Standards for measuring and monitoring the quality of health care (SKS), Health Quality indicators and health quality assessments, as well as the Turkish Clinical Quality Program.

Quality is a concept that is open to continuous development, change and innovation. For this reason, renewal studies are carried out in accordance with the current developments announced by the scientific authorities, national and international practices, and we continue to carry out these renewals in our field of service simultaneously due to our efforts to provide the highest quality health care in the developing and changing world.

Our hospital is fully accredited to the most up-to-date version of the SKS Hospital publication.

SKS Hospital publication is our guide prepared by scientific national authorities taking into account World Health Organization goals, international developments, country needs and priorities and creating success goals to meet the standards in our hospital as a priority, and then used to ensure the optimal level of quality.


Corporate Services: An effective quality management structure has been established in our hospital, in which all employees are involved. This section covers the standards by which the activities related to the provision of quality services are carried out systematically.
Patient and Employee-Oriented Services: These are the standards that we provide to ensure the basic rights, safety and satisfaction of our patients and to ensure that our employees are in a healthy working life, and the services we provide are viewed from a patient and employee perspective.
Health Services: This is the dimension consisting of sections containing the standards that we ensure that all medical service processes provided in our hospital are provided within the scope of SKS Hospital goals. The departments included in this dimension consist of two categories within themselves: Field and Process-Based Health Services.
Support Services: Refers to the standards by which we have created the necessary infrastructure to ensure the safety and continuity of our medical service processes.
Indicator Management: It consists of standards by which we ensure the sustainability of quality improvement processes by constantly monitoring our service delivery performance. Our Hospital Quality Management Unit is carried out in cooperation with the Secretariat of the Quality Unit, the Quality Officers of All our Units and the Workshops of our Committees under the directorship of the Director of Quality and Personnel, in cooperation and with discipline.

OUR COMMITTEES

PATIENT SAFETY COMMITTEE
EDUCATION COMMITTEE
FACILITY SAFETY COMMITTEE
BLOOD TRANSFUSION COMMITTEE
INFECTION CONTROL COMMITTEE
RADIATION SAFETY COMMITTEE
CLINICAL QUALITY IMPROVEMENT COMMITTEE
ORGAN AND TISSUE TRANSPLANTATION COMMITTEE
BABY FRIENDLY HOSPITAL COMMITTEE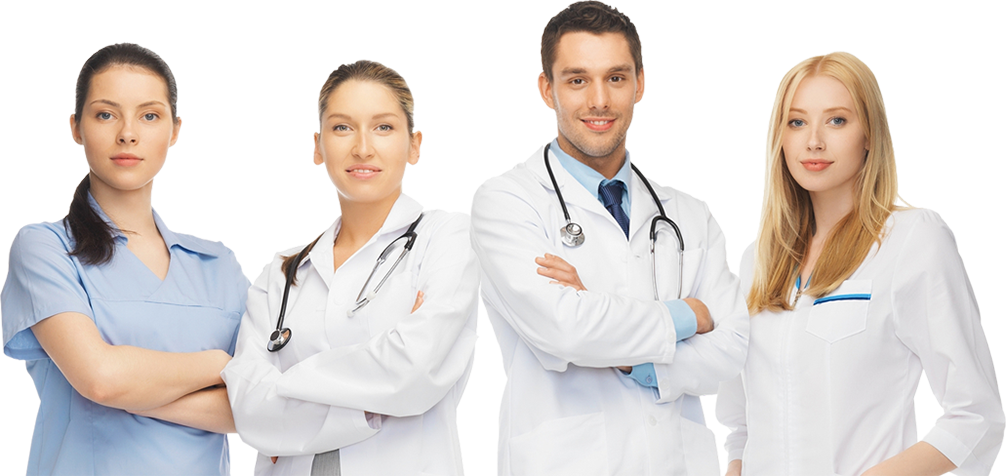 Hospital Quality Management Unit and its Activities