OZEL TRAKYA HASTANESI
Our hospital, which started serving in Edirne in 1996, is a modern institution that provides attentive, safe and high-standard services in all branches with its expert staff and high-tech support that is always growing, fueled by innovations.
Since its inception, the hospital district special custom hastanecilig a precursor of Thrace; physical and technological infrastructure, and creates a change in the field of Health, and by thinking about the needs of people with today's conditions, high quality and reliable health care that is available in the most appropriate conditions to obtain the policy.

Our hospital, which is adapted to changing living conditions, has combined advanced medical technology with the principle of 'superior service understanding', which is faithfully adopted by all the staff. Our hospital, which has achieved firsts in many fields in its region since its establishment, also serves patients from neighboring countries Bulgaria, Greece and different Balkan countries by crossing borders today.

In this field, Edirne Private Health Services Trade Inc., which is also affiliated to Trakya Private Hospital.Sh. integrated into 'Health Tourism' under its roof, our Trakya City Hotel investment with a capacity of 49 beds also serves both neighboring countries and the people of the region. Within the scope of 'Health Tourism', our 'Ambulance' and 'VIP vehicle' services abroad under the umbrella of our company continue to contribute to the access of the people of the region in the field of health.

Our hospital continues to be at your side with its expert staff in modern medical technologies and branches. Our hospital, which closely follows the medical developments in order to carry the health service we provide to our patients to international standards, considers patient satisfaction as an unconditional necessity. Considering that the development, renewal and in-service training that we are aiming for in the health sector is not the end, we are renewing ourselves from the day of our establishment by growing our targets and following the developments.

Our hospital with a capacity of 41 beds in total; 2 R. Hall, fully equipped OB unit, adult intensive care unit, neonatal intensive care unit, full-fledged microbiology and biochemistry Labs, Imaging) Radiology Unit, GETAT (Traditional, Complementary and functional medicine practices in central and Aesthetic Centre.

The standard rooms of our hospital, which adopts the principle of providing professional health care with comfort to its patients with all its equipment, have 24-hour hot water, cafeteria service, television broadcast, wireless internet access and mini fridge.

The most important goal of the employees of the Private Trakya Hospital, who are dedicated to health, is to provide professional health care to patients and their relatives without departing from the principles of attention, compassion, honesty and quality. This way of understanding the service has made the Private Trakya Hospital a very preferred institution not only in Edirne, where it is established, but also in the Trakya Region. With this service concept, qualified medical services are provided to about 100,000 of our citizens per year.

In return for these services, our hospital provides significant employment and contribution to the economy and people of the city.
"Your health is important to us"
ORHAN YAZGAN
Edirne Özel Sağlık Hizmetleri Ticaret A.Ş. Chairman of The Board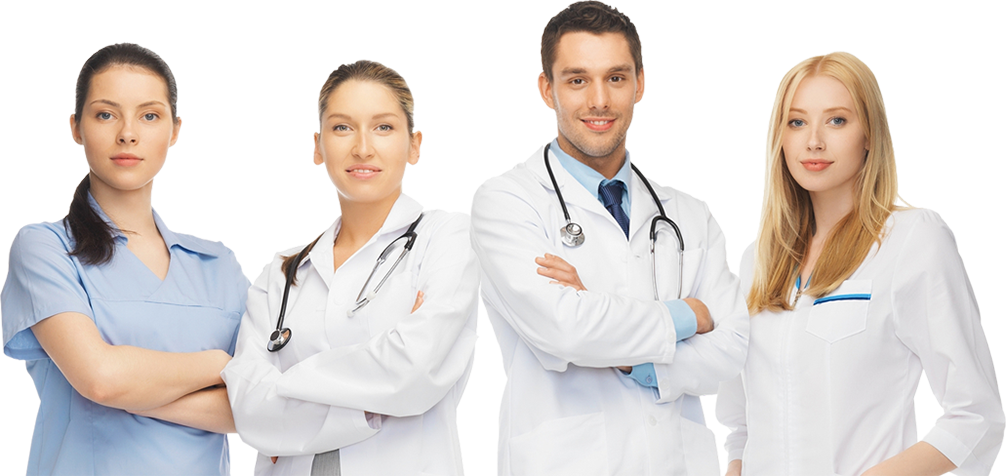 ANESTHESIA and REANIMATION
NEUROSURGERY (NEUROSURGERY)
CHILDREN'S HEALTH and DISEASES
INTERNAL MEDICINE (INTERNAL MEDICINE)
OBSTETRICS and GYNECOLOGY
ORTHOPEDICS and TRAUMATOLOGY